Check Out These AWESOME Success Stories From Strength Coaches AFTER They Attended The Underground Strength Coach Cert & How It Changed Their Life.
Now It's YOUR Turn To Experience The Same Success.
Modeled Our CrossFit Gym After What Zach Does With Training…. His Passion & What He Does Is So Inspirational…. Anytime I Can get Around Somebody That Powerful, Motivated & Influential I'm Gonna Get Around Zach….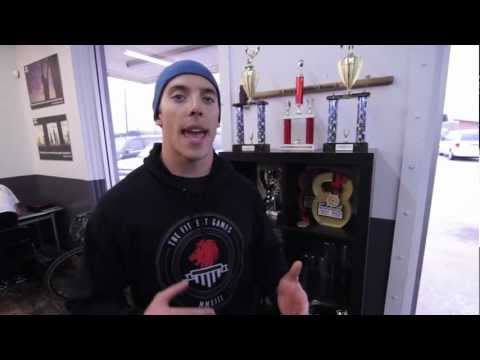 Jeremy Thiel / Austin, TX
Founder: CrossFit Central & Red Black CrossFit Gym

"Inspired The Creation of Red Black Gym….. Made A Huge Impact On Me…… Tripled & Quadrupled My Income….. Excited Every Day To Go To Work……. Zach Is So Passionate That He Fuels You, It's Contagious & Takes You To Another Level…. It's Bigger Than Fitness….. Just Pull The Trigger!"
Travis Holley
Creator, Strictly Strength
Austin, TX
"If You Have A Passion For This, The Underground Strength Coach Cert Can Change Your Life…. It Completely Changed My Life….
Started With 15 Members, Worried I Was Gonna Make My Rent…. Grown To 140 Members Now… Classes Are Jammed…. Helped Me Believe In Myself…"
Shane Miller / Founder, Phys Extreme

… Everything Changed For Me….. My Classes Sold Out….. Don't Be On The Fence, Even If You're Not A Trainer….. If You Wanna Grow Your Business, For Sure…. Zach Will Pull Everything Out Of You That You Didn't Even Know You Had….
Jennifer Shaw
Creator, Lean Lifting
Austin, TX
"When I Got There I Said To Myself, Shit I Never Should Have Procrastinated For A Year! Living The Code Will Change Your Life. This Was One Of The Best Moments Of My Life…. I Am Speechless…"
William "Bad MoFo" Lafleur
Primal Athletic Development / Quebec

"I Went To Zach's Cert & I Gotta Be Honest With You, It Changed My Life….. More Than Just Being An Honest & Inspirational Guy, He Goes Out Of His Way To Give You The Tools To Be Successful…."
Isaac Wilkins
Owner, Relentless Strength
Bangor, Maine
WilkinsPower.com

"Having Zach As a Resource is Huge, His Integrity Is Unparalleled….. When You Mention That You're An Underground Strength Coach You're In The Right Place…."
Belton Lubas
Warrior Strength Training
Redmond, Wa.
"Signed Up, Scared the Sh*t Out of Myself…. Now I Wake Up Every Day & I Am LIVING My Passion….. We Can Train Who We Want, When We Want…. We Live On OUR Terms…."
"Corporate Gym Scene Burnt Me Out, Passion Was Dwindling, I KNEW Something Needed To Change…. Now We've Got Our Gym…."
Joe Chizek
Co Owner, Forged Athlete Gym
Omaha, Ne
"Came Here In May of 2008, I Took A Chance…. I Had An Opportunity, I Took Advantage Of It….. Made It Happen…."
Rick Daman
Daman Strength
Pittsburgh, Pa
"2 Years Ago, I Was Unemployed, Not Supporting My Family, Not Being A Man…. I Finally Took That Leap… When I Learned His Passion & Energy Firsthand, I Became A Better Coach for My Athletes….. Make The Choice, Take That Leap, It Will Improve The Life Of Your Gym AND Family….."
Matt Ellis
Primal Athlete / RI
PrimalATC.com
"The Business QnA On The 2nd Day Is By Far Worth The Investment Alone…. You Will Get The Investment Back 10-Fold…. "
GR Hoff / Mn.
"Gave Me The Confidence To Believe In Myself & Take The Jump To Open My Own Gym…. I Was Unhappy Working For Someone Else….. It Sounds Cliche But It's Really Gonna Change Your Life, You're Gonna Get Shit Done & You're Gonna Achieve Things That You Never Thought Was Possible…. "
John Gaglione aka Coach Gags
Long Island
GaglioneStrength.com
"Don't Worry About Other People…. NO Fads, Don't Be A Follower, Just Go With Your Heart…. My Facility Is The Result… This Certification Will Be A Life Changing Experience For You…"
Dustin Winnikens aka DW the VW
Inception Athlete Gym / Wisconsion
"Signed Up For The Cert When I Didn't Have The Money….. Totally Afraid…. Everything I Learned Blew Me Away… Tripled Membership From Garage Home Gym…. 1 Year Later…. Opened My Warehouse Gym… Doubled Membership Again!"
Mike Corona / NJ / Activate Fitness
Lvl 2 Underground Strength Coach
"The experience was without doubt one of the most positive of my life…. If you are looking to get set up, need advice, mentoring from someone that has been there, done it and does more than just talk a good game, get in touch with Zach, sign up for his certification, it will be the best investment you make….."
For A FULL Review Of David's Experience – Click HERE
David McConkey
Founder, South Dublin Strength & Conditioning
Ireland
Watch This Video For The Heart & Soul Guarantee Behind The USC Cert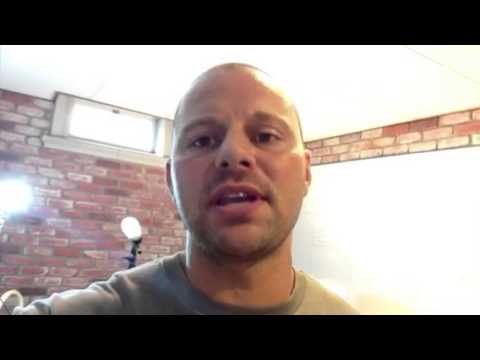 Click HERE To Choose A Date For Your Underground Strength Coach Certification. A Life Changing Experience!
On The Fence For Getting To An Underground Strength Coach Certification?
Watch This Video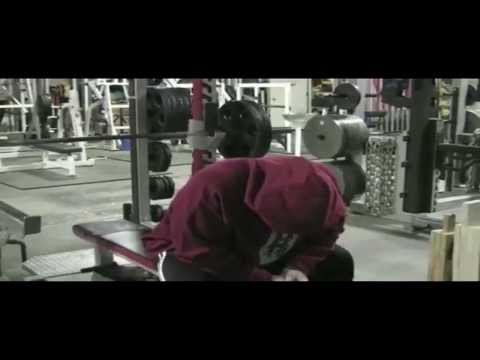 Share and Enjoy