The Underground Strength Horsemen are comprised of Coaches who Live The Code. They embody what Underground Strength Coach represents as a family, brotherhood & community of Strength in Mind, Body & Spirit.
These Coaches don't simply talk about the code, they LIVE the code through their actions, representing who we are and what we are.
You won't find a family of Coaches that care more about providing excellence for others and represent the essence of strength & performance in mind, body & spirit than us.
During any Underground Strength Coach Course you can expect to be led by any of our Team Members listed below.
Founder & Creator: Zach Even – Esh
Quatro Deuce: Former Navy SEAL, Co-Owner of Trident CrossFit
_____________________
About Zach Even – Esh….
Zach is The Founder of The Underground Strength Gym (Located in Edison & Manasquan, NJ) and created The Underground Strength Coach Certification in 2008. Since 2008, hundreds of Coaches have traveled from around the world to learn the training methods used at The Underground Strength Gym that build BadAss Athletes.  
Zach is also the author of The best selling book, The Encyclopedia of Underground Strength & Conditioning. Zach has trained over 1,000 athletes ranging from the youth level to Olympians as well tens of thousands of online athletes, coaches and lifters have invested in Zach's training and business programs to learn his methods.

Zach also serves as a consultant to D1 Coaches and exercise companies such as Sorinex, Life Fitness / Hammer Strength, Spartan Race, World Wide Wrestling, Cliff Keen Sport and Many More.
Check out the interviews below for more on how I can help your Live The STRONG Life.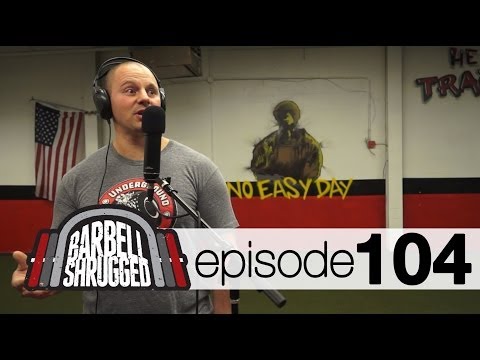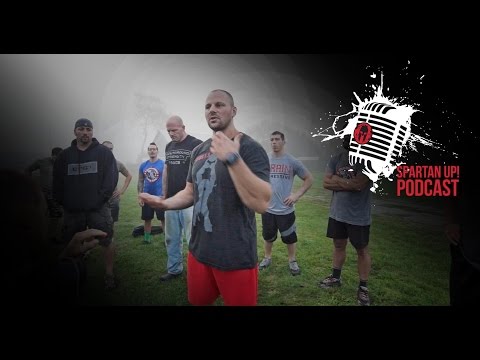 Click HERE

to sign up for the next USC Certification
Share and Enjoy