Who is Zach Even – Esh and how did The Underground Strength Coach Cert and The Underground Strength Gym Begin?
Watch below and prepare to be inspired and educated BIG time!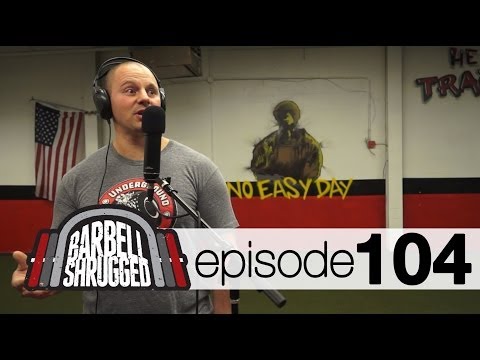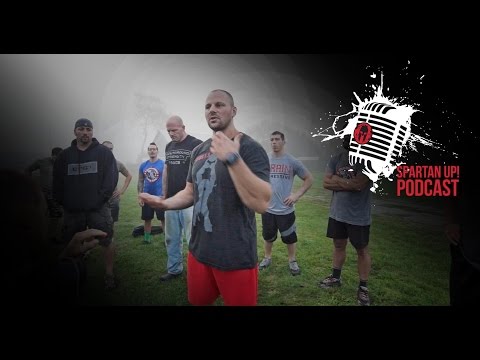 The Underground Strength Coach Horsemen are the men and women who represent The Underground Strength Coach Organization at the highest levels.
These are men and women who stand for what they believe in and refuse to follow others or cower to what is the popular fad in the fitness industry.
These Coaches assist during various USC Experiences, be it our certifications, adventure experiences, masterminds and more.
Joe DeSena – Founder of The Spartan Race
Quatro Deuce – Co Owner of Trident CrossFit, Former Navy SEAL, SEALFit Coach
Brad McLeod – Former Navy SEAL, SEALFit Coach
Travis Holley & Jennifer Shaw – Co Owners of Travis County Strength in Austin, TX
Travis Mash – World Record Holder Powerlifter, Owner of Mash Elite Performance & Internationally Recognized Weightlifting Coach
When you attend a USC Experience of any kind, my guarantee to you is that you have a life changing experience and nothing less.
I am psyched to see you soon and welcome you to The Underground Strength Coach Family!
See our Calendar of Events HERE & Attack Life!
Live The Code 365,
–Z–
Share and Enjoy